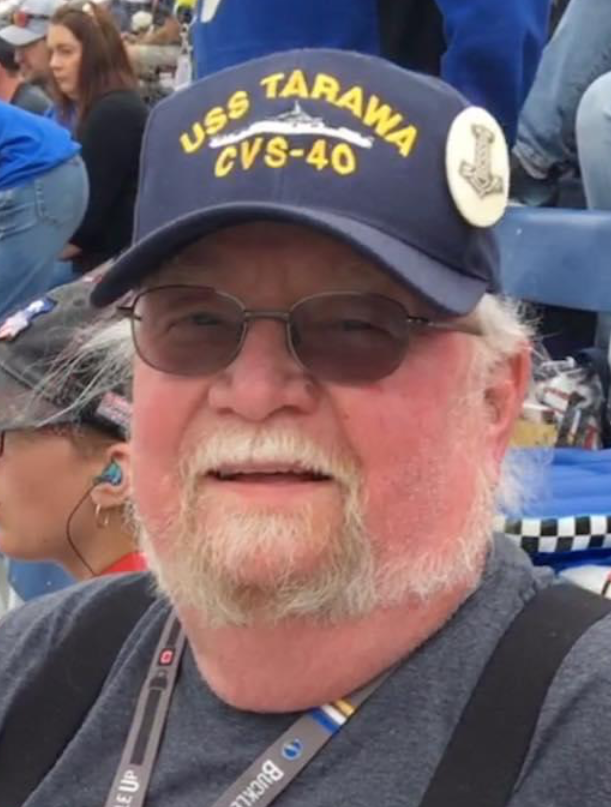 Earl T. Theodorsen
Earl T. Theodorsen, age 83, of Medford died Thursday, July 7, 2022. Earl was born May 23, 1939 in Huntington, NY.
Visiting hours will be Tuesday, July 12 from 4:00 - 8:00 PM at McManus-Lorey Funeral Home, 2084 Horse Block Road, Medford, NY
Cremation will be Private at Mount Pleasant Cemetery, Center Moriches.