Making Funeral Arrangements
Wednesday, January 2, 2019
When someone passes away, there's always a sense of shock and confusion for those left
behind, no matter if it was expected or happened suddenly. In the immediate aftermath,
surviving loved ones must also deal with some very practical matters.

Every significant event in a person's life, such as the birth of a child, a marriage, or a home
purchase, is accompanied by a certain amount of paperwork. The end of one's life is no
exception. Our funeral directors are here to help you navigate your way through this emotionally
charged time.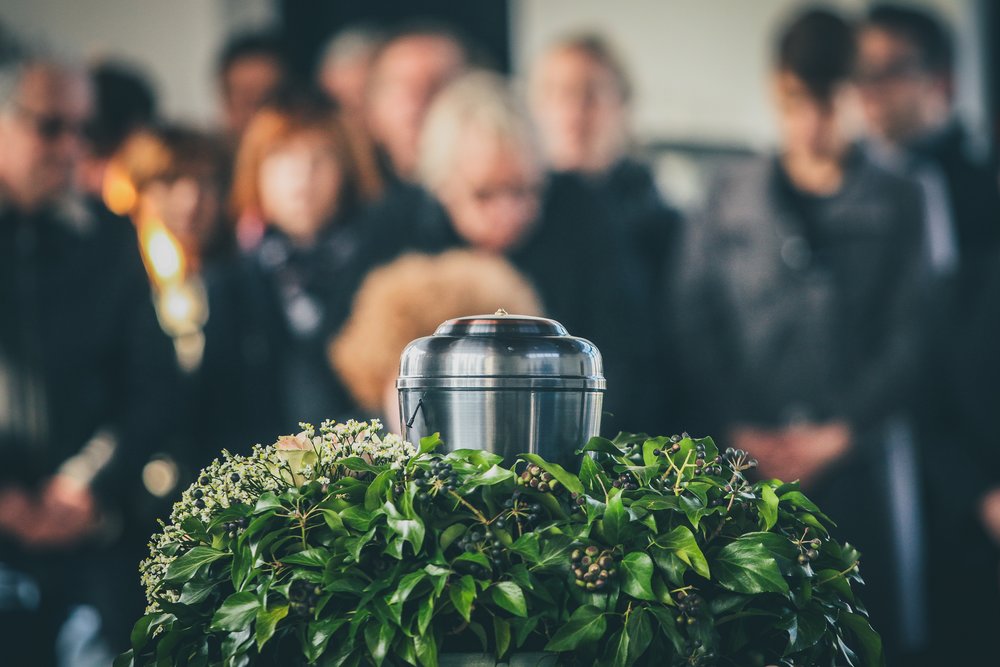 Before you start planning a funeral or memorial service, you'll need to gather the necessary
information to settle your loved one's final affairs. Having this information readily available will
make the process and communication between you and the funeral director much smoother.

Information Required for the Death Certificate

The funeral director will take care of completing the death certificate for you. However, you will
need to provide the following information about the decedent:

● Full name
● Home address
● Marital status
● Race/ethnicity
● Date of Birth
● City of Birth
● Highest Level of Education
● Father's Name
● Mother's Name (including maiden name)
● Name of Spouse (if married or widowed)
● Occupation
● Employer
● Bank Account Statements
● Last Will
● Beneficiary Designations
● Life Insurance Policies
● Real Estate Deeds
● Car and Boat Deeds
● Stock and Bond Certificates
● Pre-Nuptial Agreements
● Post-Nuptial Agreements
● Loans and Leases
● Copies of Bills (Hydro, Cable, Phone, etc.)
● Tax Returns

Veteran Disposition

Veterans, their spouse, and dependents of veterans may be entitled to burial benefits from the
U.S. Department of Veterans Affairs (VA). These include eligibility for burial at a VA cemetery or
a burial allowance.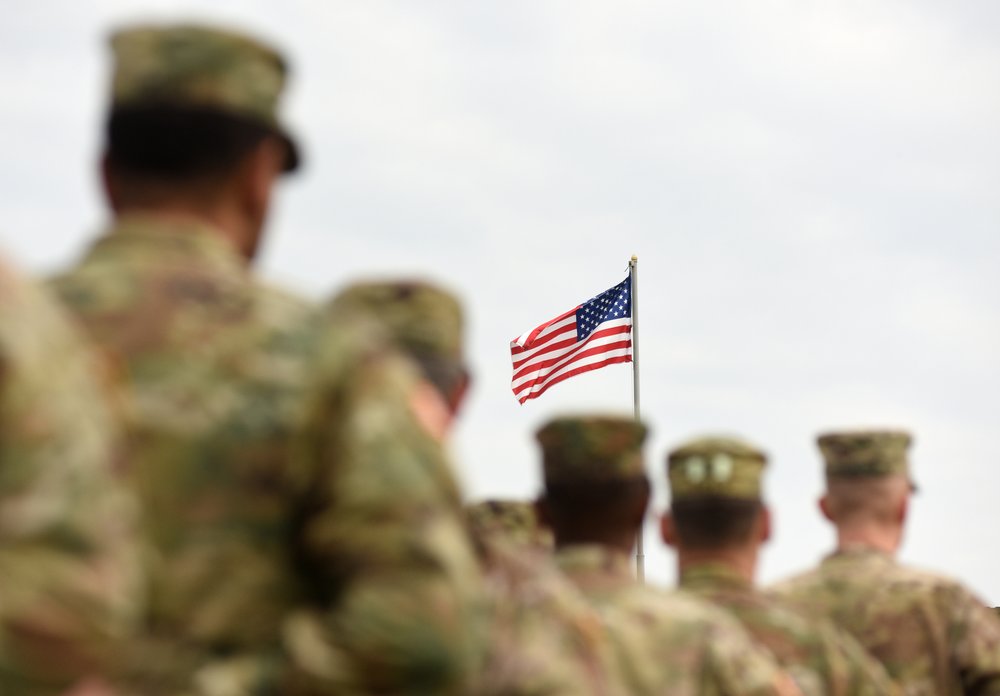 The burial allowance covers only a portion of the funeral and interment costs and is subject to
eligibility criteria, including the veteran must have been discharged for reasons other than
dishonorable. The veteran must have also died as a result of a service-related disability or
received a VA pension at the time of death or been entitled to a VA pension at the time of death,
but instead received full military retirement or disability pay, or they died while hospitalized by
VA or while receiving care under VA contract. (Note: the criteria listed here serve only as a
general overview. The VA will make a final determination of eligibility and claims.)

For verification purposes, the veteran's discharge papers (DD-214 or equivalent) will be
required. In the case of a spouse, the discharge papers and the marriage license will be
needed.

Other Important Things to Consider

There are more matters that you will need to start thinking about and possibly discuss with
family and friends, such as:

● The day, time, and location you would like to hold the service or gathering
● Your choice of urn or casket
● Arranging a cemetery plot
● Preparing the death notice

For all these matters, the friendly and compassionate staff at New York Atlantic Funeral
Services will be there to answer any questions you may have, provide you with options, and
help guide you through what can be a very stressful and difficult time.

New York Atlantic offers a Discount Program for a veteran who dies in a VA facility.
Previous Posts
Recently, I had a person ask me why an Appointment of Agent to Control Disposition is so important. A written declaration of who you want to control the disposition of your remains, this c...
A Caring, Family Owned and Operated Business Serving the Medford, New York and Surrounding Area