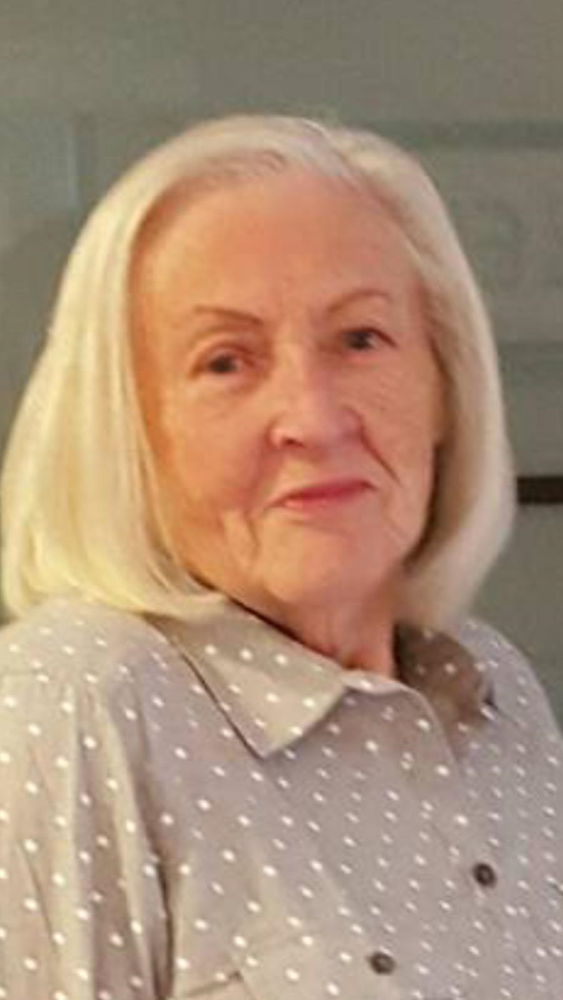 Obituary of Pamela Rose Faussete
Please share a memory of Pamela to include in a keepsake book for family and friends.
Pamela Rose Faussete (88), passed away on Sunday, July 25, 2021, in St. Louis, Missouri. She
was born to the late Albert Edward Beisly and Mabel Georgina Biggs Beisly on October 31,
1932, and was married to the late Kenneth George Faussete on March 25, 1954.
Pamela is survived by her children, Charles (Jaime) Faussete, Theresa (Tim) O'Brien, Jackie
(Greg) McDonald, and Steven (Kim) Faussete. She also leaves behind grandchildren Richard
(Brenna), Allison, Pamela, Katherine, Cassandra, and Kimberly, as well as numerous great
grandchildren, loving relatives and friends.
Born in London, England, Pamela was a child of tender age (7 years), when WWII broke out.
Her father and four uncles served in the war effort, leaving Pamela, her mother and two
siblings (Lawrence and Pat) behind to care for her elderly grandparents, as the war raged.
Surviving the Blitz, Pamela carried memories of the many hardships her family endured
during those trying years – and this instilled an iron spirit that became a part of her character
as she grew into adulthood. Humor was firmly embedded in Pamela's character, as well –
and those who knew her best, will always remember her joyful sense of humor and her ability
to ameliorate almost any of life's tribulations with a hot cup of tea.
Visitation will be held from 2:00 p.m. until 5:00 p.m. on Sunday, August 1, 2021 at the
McManus-Lorey Funeral Home in Medford, New York, with a prayer service beginning at
3:00 p.m. The funeral service will follow at 9:00 a.m. on Monday, August 2, 2021, also at the
McManus-Lorey Funeral Home, and burial will be at Calverton National Cemetery.
To send flowers to the family or plant a tree in memory of Pamela Faussete, please visit Tribute Store
Share Your Memory of
Pamela
A Caring, Family Owned and Operated Business Serving the Medford, New York and Surrounding Area